Licensed, Bonded, and Insured
Strong in Service & Quality
Trusted and Locally Preferred Roofing Business
Financing Available (click here to apply)
Don't let this be your story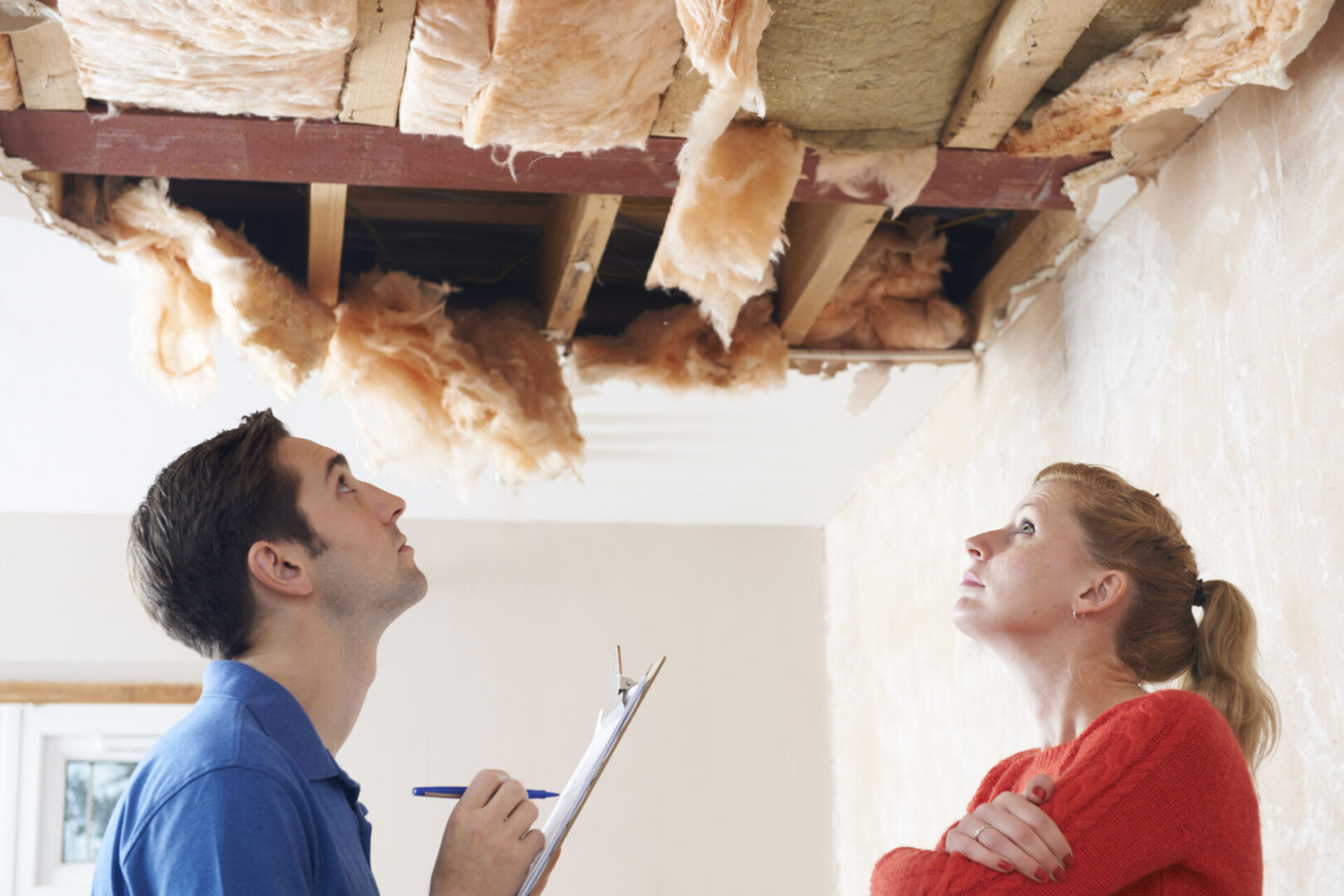 Call the pros at Stout Roofing today
Your Source for Stress-Free Home and Business Roofing
Stout Commercial Roofing LLC is a trusted roofing contractor and insurance claim specialist. We offer free estimates with a detailed analysis of your roof condition, so you can make informed decisions that meet your needs.
We specialize in commercial and residential roof installations. Our experts make use of premium products and tools to complete quality roof repairs, replacements, and more roofing services for those we serve.
Our commitment is to ensure we complete each task with speed and efficiency, striving to achieve 100% satisfaction every time.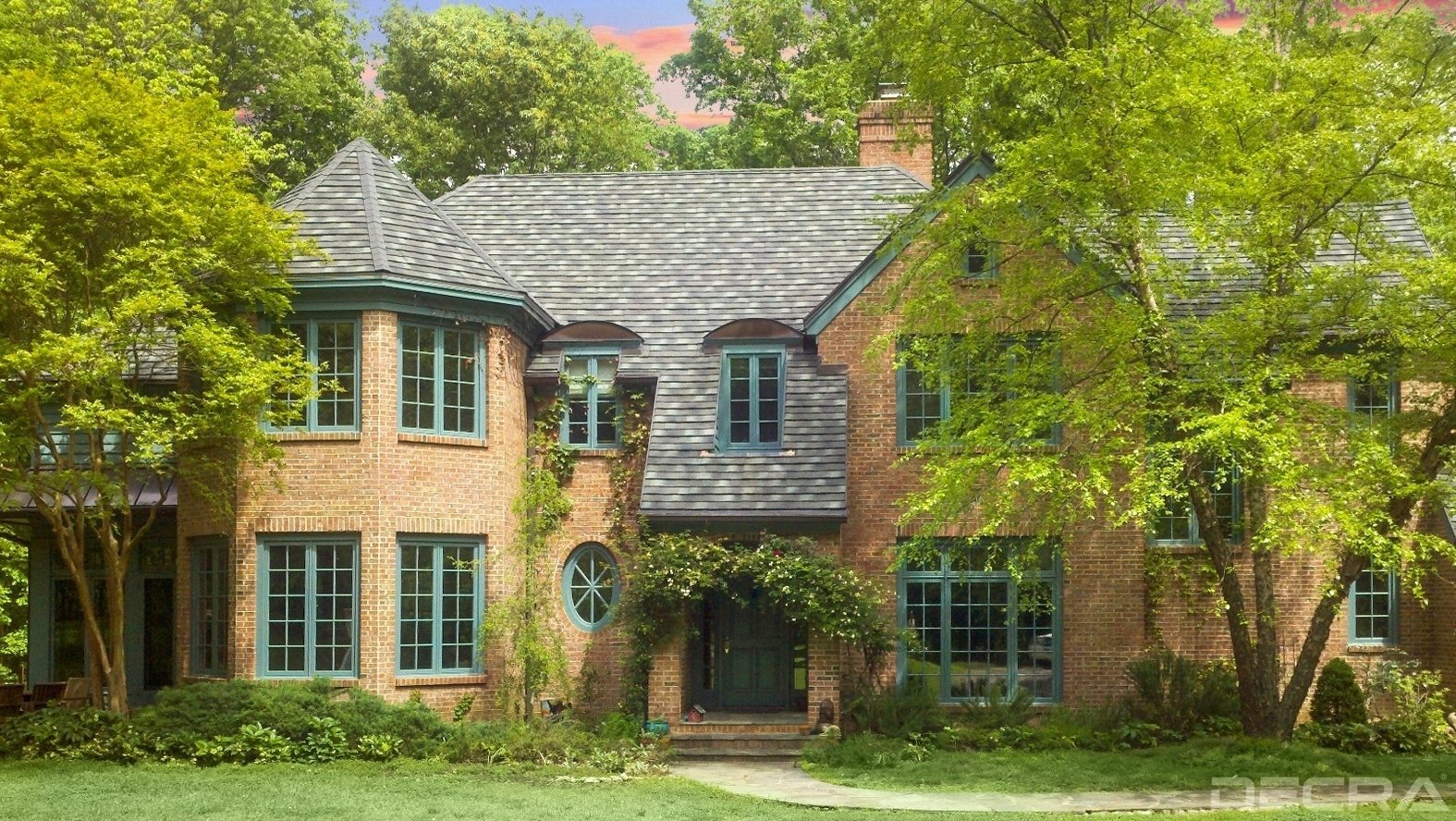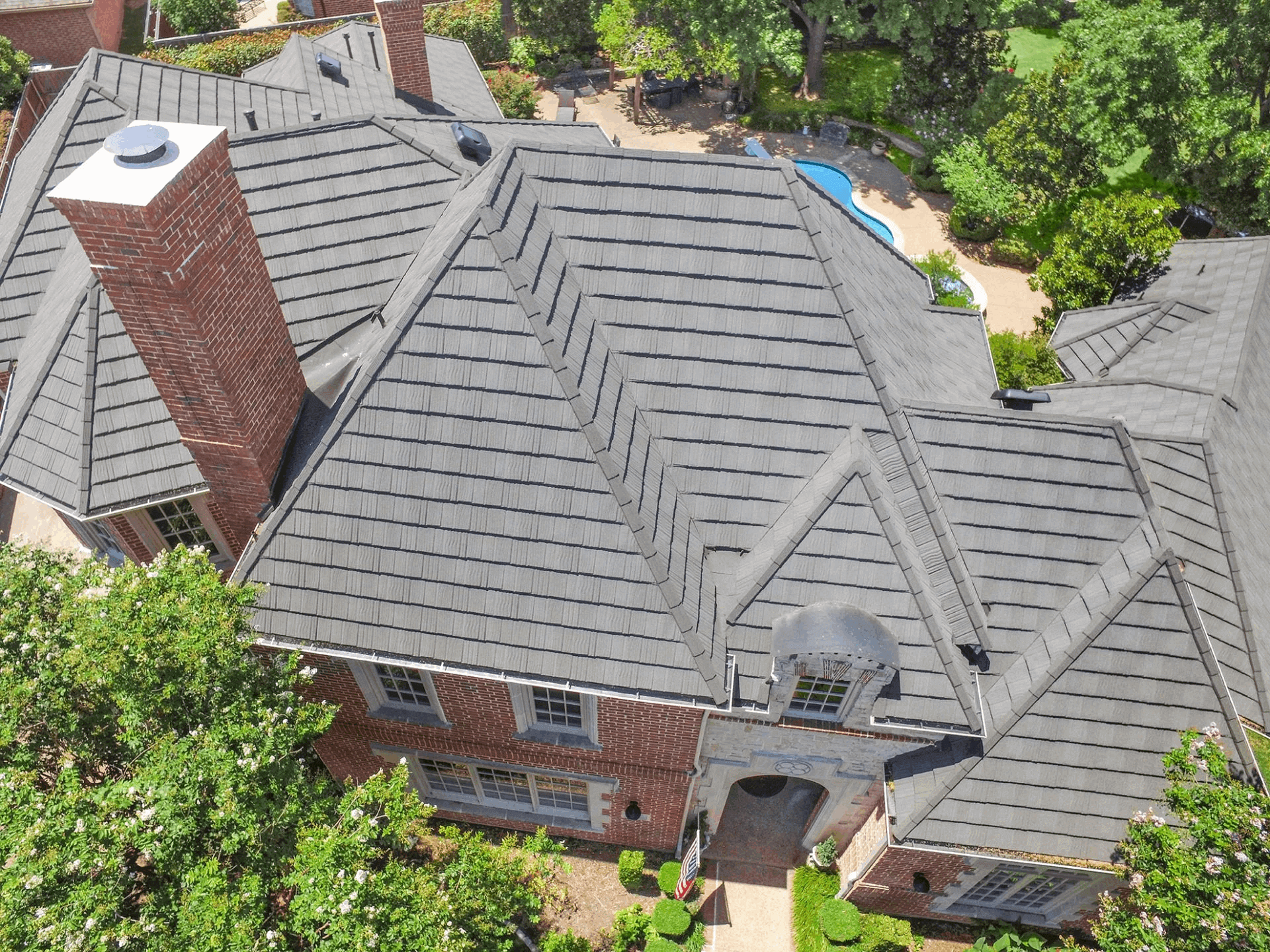 Licensed, Bonded, and Insured
Our business is licensed to provide superb services to homes and commercial establishments. Rest easy knowing you're doing business with trustworthy providers who work with high regard for customer safety.
Reach Out to Our Roofing Specialists
To request our services, get in touch with our friendly staff today.